Personal MinistrySeminarsMinistry TrainingTestimoniesAbout Us
MINISTRY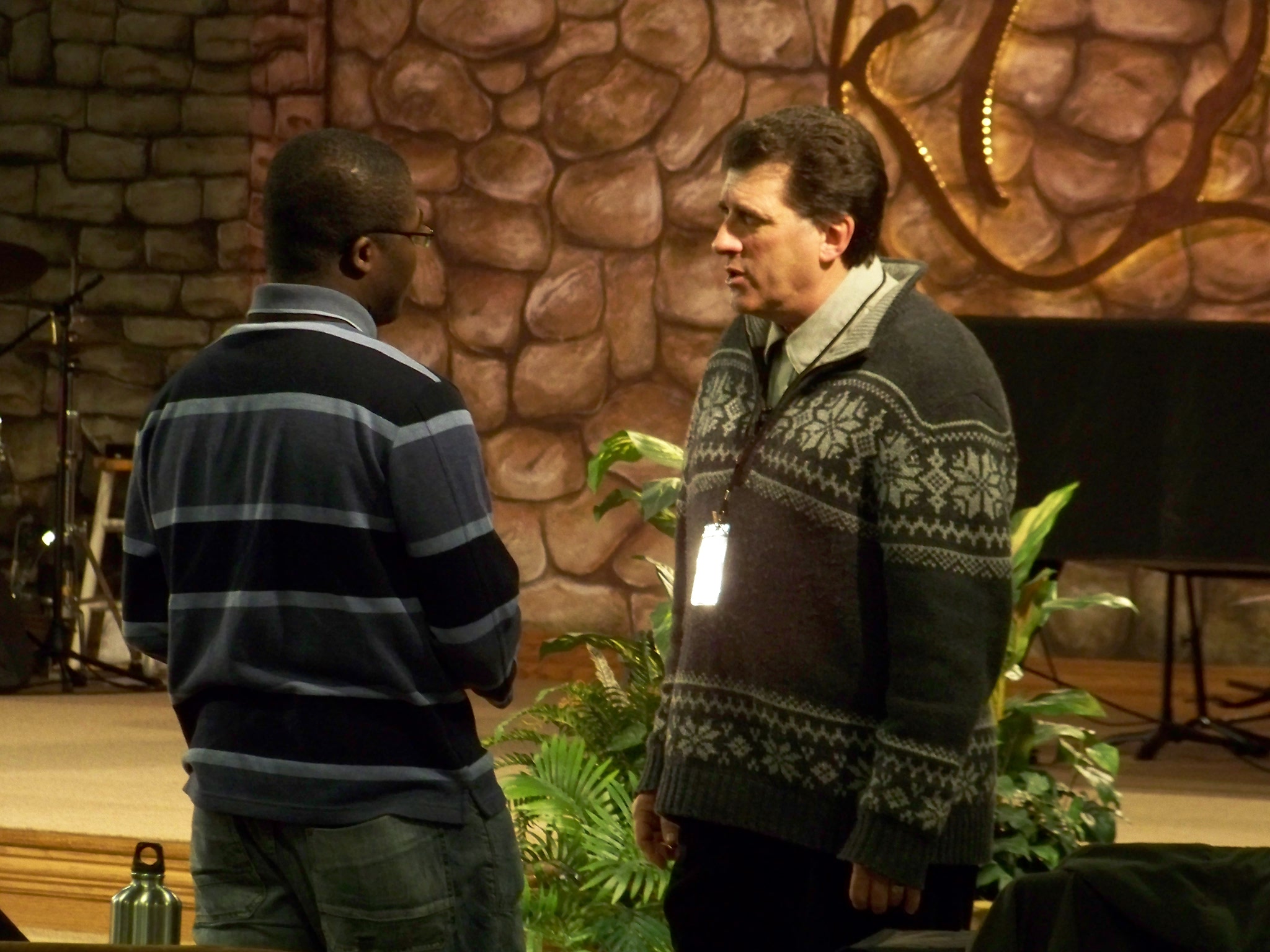 Cecil and Lisa's unique blend of focused indepth Biblical teaching and practical hands on training offers believers an opportunity to receive supernatural manifestations of God's power in their lives. Our ministry offers teaching in a wide variety of formats. From books, audio albums and downloads to seminars and intimate classroom training. Cecil and Lisa are commited to helping all believers come to a better revelation of who we are in Christ and the benefits afforded to us through the finished work of our Lord Jesus Christ.
Cecil and Lisa also offer one on one prayer and personal ministry to anyone who reaches out to us.
Coming to a better understanding of our rights and privledges as believers will allow us to become better ambassadors and witnesses for the Lord. Which in turn will help us reach the world for Christ right from where God has planted you.