BiographyStatement of FaithReferences
About Us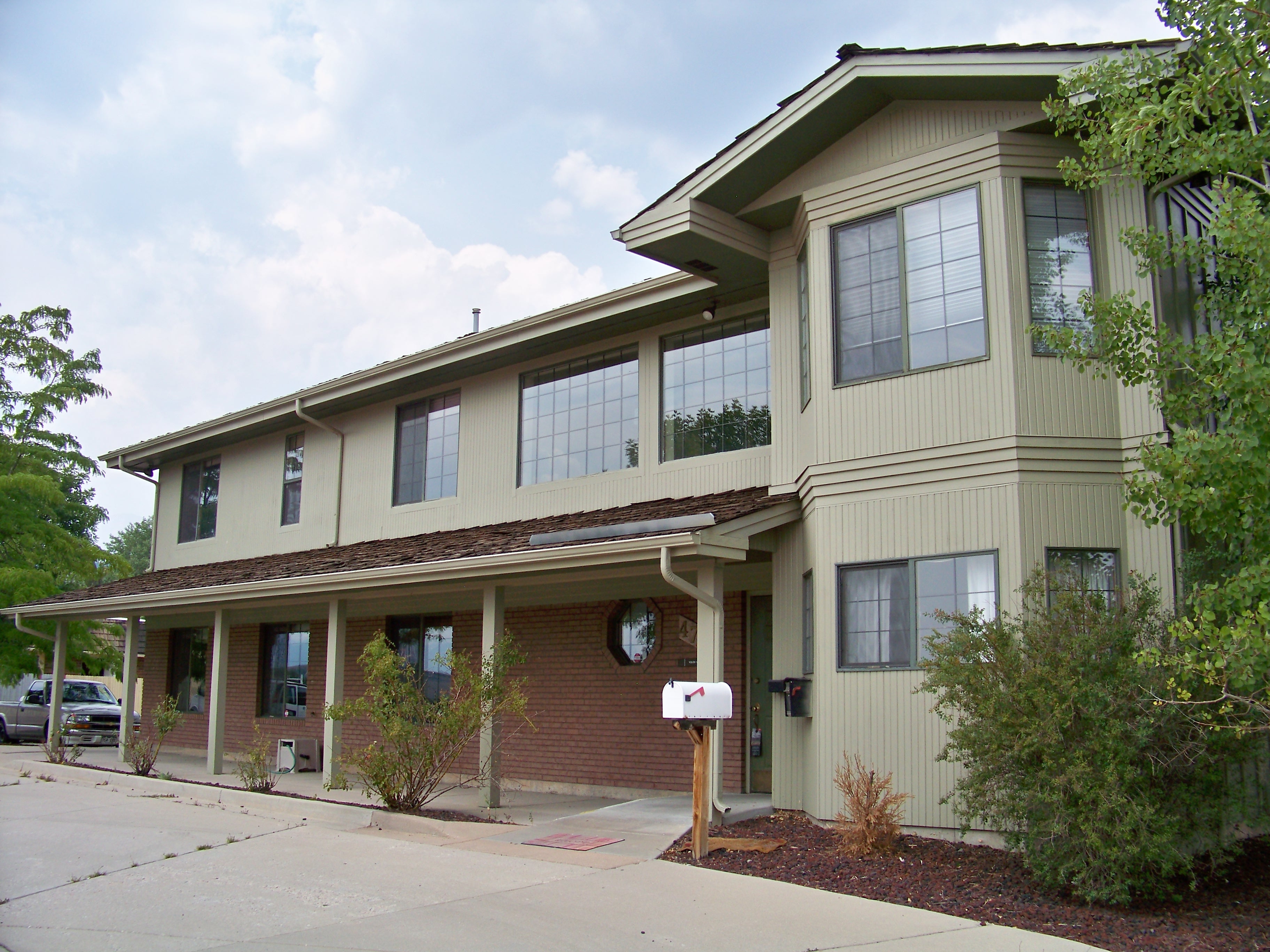 Cecil & Lisa Paxton Ministries is a teaching evangelistic ministry with a mission to teach and train God's people in practical ministry. This is accomplished through the teaching of the Word of God with practical hands-on training and demonstration of the power of God.
We believe that any believer can see people saved, healed, baptized in the Holy Spirit and delivered from bondages. This is not for a select few but it is the five-fold ministry that is called to equip the Body of Christ to do the work of the ministry.
Through prayer we should always see consistent results, not just manifestations of God's power once in a while. In fact, it is never God who holds anything back from those He loves but the problem is always with our ability to receive from Him. It is God's desire to always demonstrate His love towards all people.