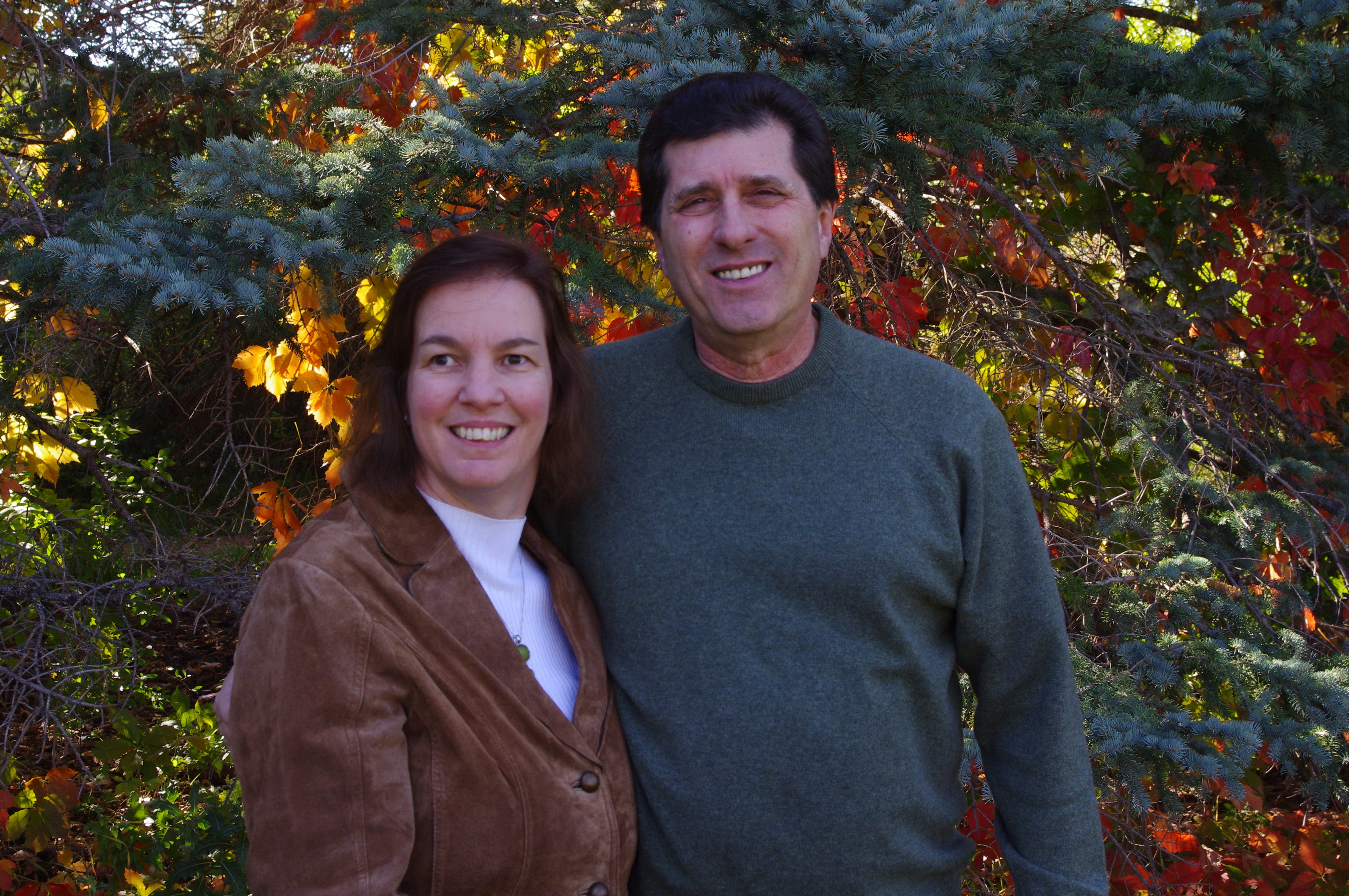 Lisa and I are excited and thankful for your interest in becoming a partner with us to reach the nations with God's love and grace.
As we continue to fulfill the vision of reaching the nations, monthly prayer and financial partners have become more and more necessary to accomplish what God has called us to do.
When you partner with us you:
Share the life changing truths found in God's Word.
Minister in churches for love offerings only and not a designated honorarium amount.
Teach in Bible Colleges and conferences around the world.
Train believers with a unique hands on practical minsitry to receive and minister supernatural healing..
Lay hands on the sick and see them recover through the prayer of faith and the demonstration of the power of God.
Please consider partnering with us to accomplish all that God has planned for our ministry and reap the eternal rewards of countless lives that are being transformed by the power of the Holy Spirit through us.
Grace and Faith Partnership - This partnership provides a steady stream of support that we can count on each month to grow the ministry and make plans to fulfill God's calling to reach more and more people every day. By becoming a Grace and Faith partner, you are enabling us to move forward with grace and power in God's calling on our life.
Digital Teaching Partnership - This partnership of $10, or more, per month, enables us to fulfill the overall mission of our ministry in addition to developing new teaching videos to be made available to the public via our YouTube channel. This channel is an exciting new avenue to reach a multitude of people. By becoming a Digital Teaching Partner you will receive a monthly email with a link to our most recent teaching video prior to it being launched on YouTube.
You can choose to give Monthly, Quarterly, Bi-Annually, or Annually. You can also choose to set up recurring donations through our secure server via credit/debit card or electronic check. Recurring donations will save you time and money by automatically generating the donation based on the criteria you select. Of course, you can stop automatic donations at any time by logging into your account.
If you would like to sign up as partner but would rather mail in your donations than give online, please click the link below.
Click here to sign up for a partnership and if you would like to mail in your donations.
When you join with our family of financial partners, you will be reaching and touching the lives of people in many nations around the world. Your gifts and prayers enable us to go to the nations with the living Word of God that changes lives for eternity. Please consider becoming a partner today.
"For God is not unjust to forget your work and labor of love which you have shown toward His name in thatyou have ministered to the saints and do minister." Hebrews 6:10 NKJ.
God is faithful and we believe that as a committed financial partner you will see an increase of His blessings in your life.